Messages on Jeremiah
The Big Picture of God isn't always comfortable, especially for the Israelites. In the Old Testament, there are countless stories of exile and hardship. However, God uses those time periods to develop and teach His people what it means to trust in Him, love their neighbors, and surrender to His Lordship. As we learn in this message, God ultimately turns their failure into hope and restoration of all nations.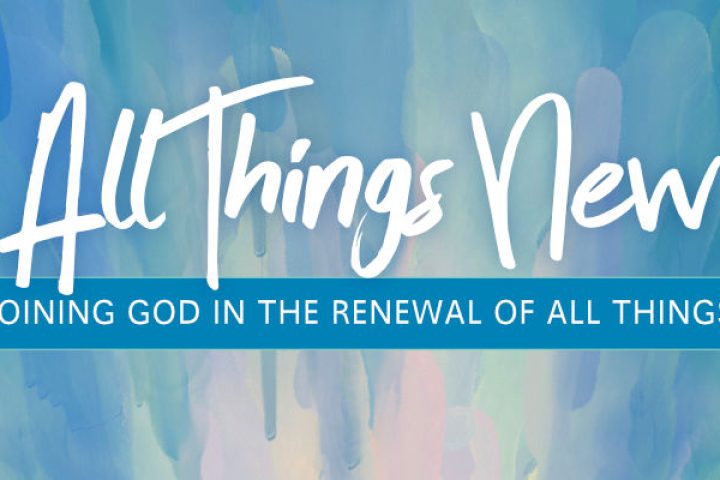 As people who follow Jesus, what is our responsibility to the world around us and our immediate community? If we aren't careful, our beliefs and attitudes about the future can move us to a place of apathy, self-focus, and waiting for this all to end. But is that what Jesus had in mind? And is that how Jesus lived his life? By looking at God's instructions to the people of Israel while in exile, we see that we also shouldn't…
Pastor Ryan Lenerz looks at Jeremiah 29 and discusses how those who follow Jesus aren't to conform to or confine ourselves from the world around us. We are to seek the peace and prosperity of the city.